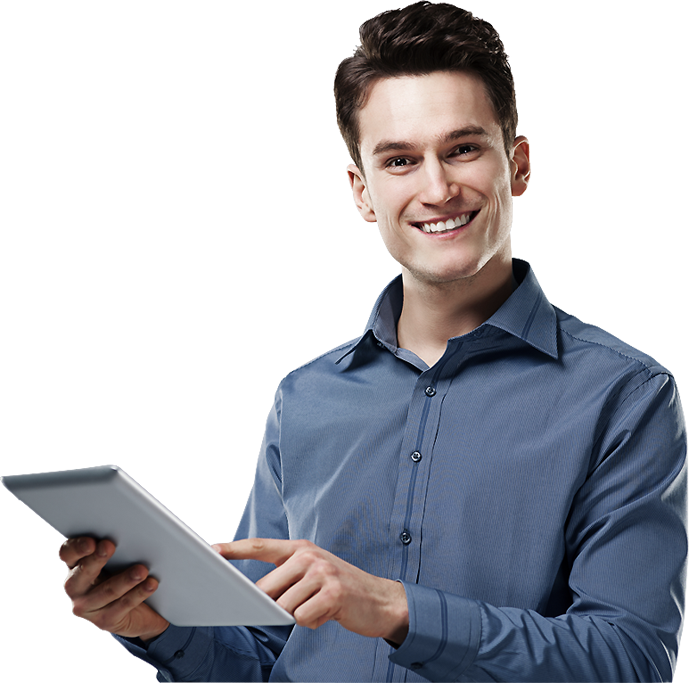 101 corporation recruits thousands of contingent candidates for our clients each year. We will assess your challenges, learn about your culture, and identify available contract labor opportunities as your trusted temporary employment agency. Our team will then devise precise, agile staffing solutions and identify a highly qualified contingent workforce to assist you in reaching your full potential.
101 corporate keeps a strong candidate network of top-tier talent on hand for our customers' direct hire needs. As your dependable direct placement staffing partners, we'll take the time to learn about your company's mission, vision, and values. Our team will then use our pipeline of handpicked, highly qualified candidates to find the best fit for your permanent staffing needs.
We comprehend the complexities of workplace human dynamics. We have the experience, expertise, and enthusiasm to handpick the ideal individual to complement your team. Our global network of recruitment experts will identify your requirements, evaluate candidates, and determine who will thrive alongside you in the corporate culture you've established. With Acara Solutions' direct placement services, you can eliminate the guesswork from your recruitment efforts.
That's fantastic news if you already have a solid recruitment team in place. Because we can function as an extension of your existing team to provide the most effective direct placement services. We will collaborate with your department to provide you with a shortlist of highly qualified, high-quality candidates. As your recruitment partner, we will pre-screen, test, interview, and negotiate with all of your candidates.
101 corporate placement staffing division works hard to build a candidate pool of handpicked, high-quality direct hire candidates to fill your full-time staffing needs. We investigate each candidate's education, employment history, and skill set to ensure that they are a good fit for your team. Our direct hire recruiting team will coordinate and conduct online and in-person interviews, as well as complete reference and background checks, present job offers, and negotiate salaries with your new direct hire.
In today's global market, in-house recruiting is both expensive and time-consuming. Finding a qualified candidate with the right skills and experience can be a lengthy process as businesses compete with cutting-edge technology, and in-house recruitment methods usually can't keep up. Companies are frequently under pressure to hire less-than-qualified candidates to meet an immediate need.
Whether you need executive recruitment services or IT staffing to complete a special project, 101 corporate can assist you in finding the right people for your organization. 101 corporate employs both active and passive recruiting methods. In our recruiting process, we look at a wide range of talent and actively seek out candidates who are already working in their desired industry. We understand that highly qualified professional and technical candidates can be difficult to find, especially with negative unemployment rates in some fields. Many hiring managers simply do not have the time to go out and find passive candidates. 101 corporate relieves you of the burden of searching from a small pool of candidates and delivers top-tier candidates directly to you.
Our reputation precedes us, and our foundation is deeply rooted in the relationships we've built with individuals, governmental agencies, and organizations of all sizes. We are familiar with the job and its requirements. We understand what it takes to fill the position, so you can be confident that the candidates we deliver will be able to hit the ground running. We screen out candidates who do not meet your minimum requirements using our experienced team of recruiters. This means that you are only hiring quality candidates who are a good fit for your company's needs.
Our mission at 101 corporate is to form long-term, sustainable relationships with our clients. We prioritize quality over quantity. Because of our dedication to quality, you can spend less time searching for qualified candidates and more time doing what you do best! 101 corporate Professional Staffing has been recruiting and placing technical and professional level talent, and our tried-and-true methods have provided our clients with long-term employees. With 101 corporate, we reduce your in-house costs by providing a pool of highly qualified candidates for review. We also conduct reference checks and skill tests on candidates to ensure they meet your quality standards.
101 corporate staffing managers will meet with you to assess your workforce and business needs, whether it's engineering recruitment, IT staffing, executive recruitment, or something entirely different – we consider your talent needs, time-to-hire, culture, and other factors. We collaborate with you to create a talent acquisition strategy that will provide you with the best talent available.
Your dedicated staffing manager will communicate your recruitment requirements to our experienced recruiting team, who will begin sourcing and screening candidates for your position. You are not assigned a single recruiter, but rather an entire team that collaborates to help you find what you are looking for.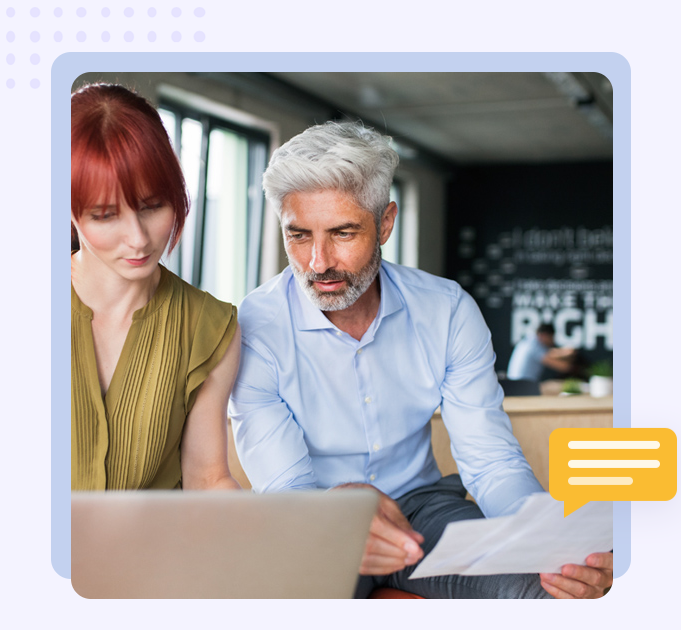 Transportation Staffing Solutions for Employers
We provide innovative solutions that enable customers to flexibly manage their workforces and candidates to flexibly manage their careers. Our experience allows us to thoroughly source, screen, and retain the necessary talent to drive our economy forward. 101Corporates Transportation adheres to all DOT regulations, as well as individual state laws and regulations, including hazmat, doubles/triples, and tankers.
We have the experience of working with a variety of customers in the industry. The transportation industry is rapidly moving into the future as major manufacturers, suppliers, and retailers are focusing on new ways to become leaner, more flexible, innovative, and collaborative. Our specialized recruiters have the industry knowledge and experience to find the right talent to meet your needs. Additionally, we offer an attractive benefits package, enabling us to draw from a highly-qualified group of drivers seeking temporary employment.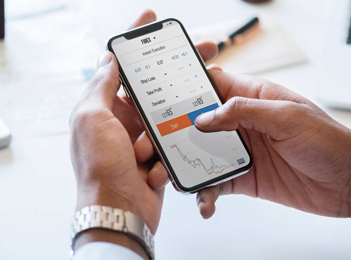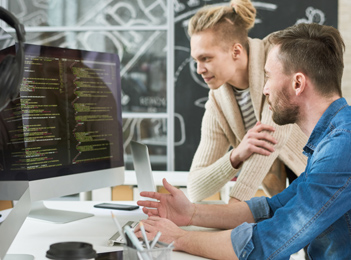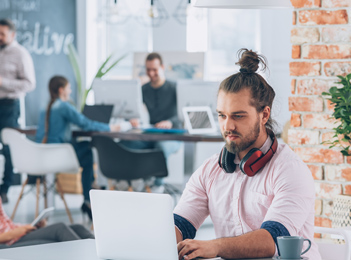 Custom Workforce Solutions
Regardless of the current or potential scale of your staffing needs, we will build a custom solution with flexible and agile processes that support your business and ensure your goals are met.
Staffing Solutions that Scale
Our high-touch programs range from onsite services to master vendor programs and beyond. We work with our customers to craft the solution that fits today's needs and achieves tomorrow's goals.
Award-Winning Safety Team
Our risk and safety teams partner with our customers to lower incident rates and provide safe working environments for our candidates using award-winning innovation and technology.
Advanced Technology
To better recruit and hire, we use artificial intelligence to mine our mountain of data on talent, hourly wages, salary figures, and more. We also implement remote hiring practices to decrease time to hire.
Proactive Recruiting
Our response to your request – no matter the size – will not be a scramble to find talent. We continually recruit experienced talent and connect you with proven, already vetted professionals.
Upskilling/Reskilling
More and more job candidates need training to fulfill the demand for technical skill sets. Our Aspire Academy offers them FREE learning opportunities to upskill, reskill, and cross-skill for their future roles.
101Corporates Analytics
We provide our customers consultation, support, thoughtful analysis, and recommendations backed by real-world trends and real-time data.
Rapid Turnaround
Our proactive recruiting and centralized talent hub allows us to quickly connect hundreds of candidates with you. 101Corporates's reach creates prompt delivery of services whenever and wherever it's demanded.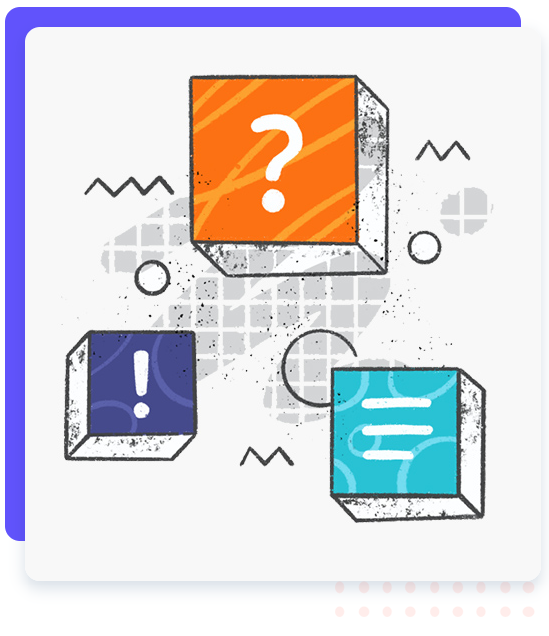 Some of the Transportation Jobs We Fill: