Boost your growth
With the best
Employer of Record Services in Dubai
Employer of record setting up an entity is not the only solution for entering new markets in the United Arab Emirates.
Using a global Employer of Record Services can be the perfect option for having a strong presence ensuring a seamless expansion across Dubai.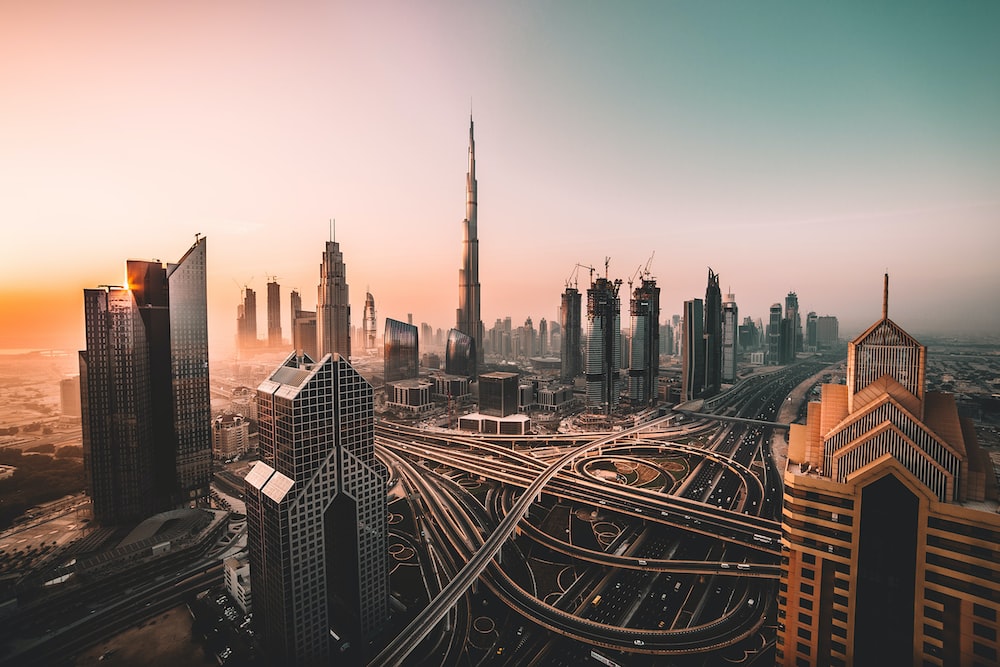 // GUARANTEED GROWTH
Get The Best Benefits With EOR Middle East
Enter new markets with ease
We offer employment solution & Employer of Record Services to businesses that want to enter new markets in the Dubai
Hire top talent
Get top talent for your workforce anywhere in the United Arab Emirates while you save time and reduce costs.
Wide range of services
Whether you want to hire employees, get assistance with HR tasks, receive help with payments, understand local laws or any other administrative task, you can trust in an EOR to support you.
No need to incorporate an entity
You don't have to deal with the hassles of incorporating a foreign legal entity since the EOR will become the employer of your employees anywhere in the Dubai
Ongoing support
Get ongoing support and a single point of contact for your HR and administrative tasks.
Ensure compliance
Get legal assistance with local regulations and employment law to ensure compliance in any country of the Arab Emirates
THE BEST SERVICES
Boost Your Business With Our
Employer Of Record Services
Visa & Work Permit sponsorships
We can sponsor your new hires and get the legal documents for them to start working right away.
Local labour Law compliance
Avoid non-compliance risks with your employment contracts by offering benefits and compensations in accordance with the law.
Provision of local legal entity
No need to establish a legal entity since we will become your legal employers in the Dubai.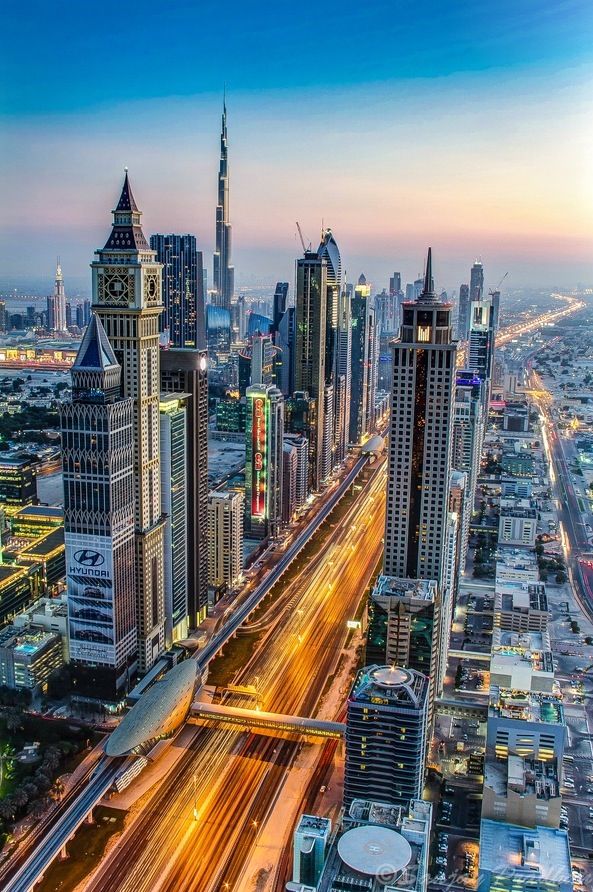 Employee benefit management
Get an outstanding management of your employee benefits and improve your employee retention.
Relocation services
Relocate your current employees anywhere in the UAE while we handle everything for you.
Recruitment process Outsourcing
Our recruiters can assist you obtain high-quality employees and they will handle each stage of the process.
ABOUT EOR MIDDLE EAST
How We Work?
Employer-related responsibilities
We'll assume your tasks and responsibilities on your behalf.
Day-to-day control
You still remain operational control of your employees while we handle your HR tasks.
Grow your business
You can focus on your company's expansion and growing your business while we handle your administrative functions.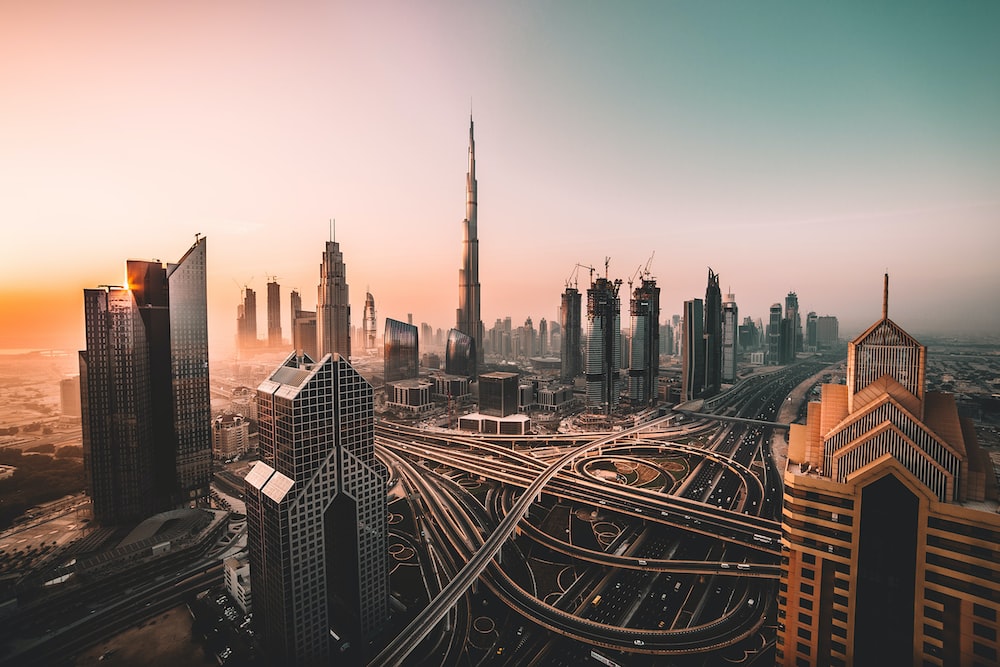 HOW EOR SERVICES WORK ?
Simple & Clean
Work Process
CONTACT
Contact one of our specialists with your requirements.
SCOPE OF THE SERVICE
We'll discuss the scope of the service to customize it according to your needs.
GET PREMIUM SUPPORT
We will take care of your tasks such as compliance, risk management, benefits, payroll and more.
WORKING RELATIONSHIP
You remain the day-to-day control of your employees while we handle their requirements.