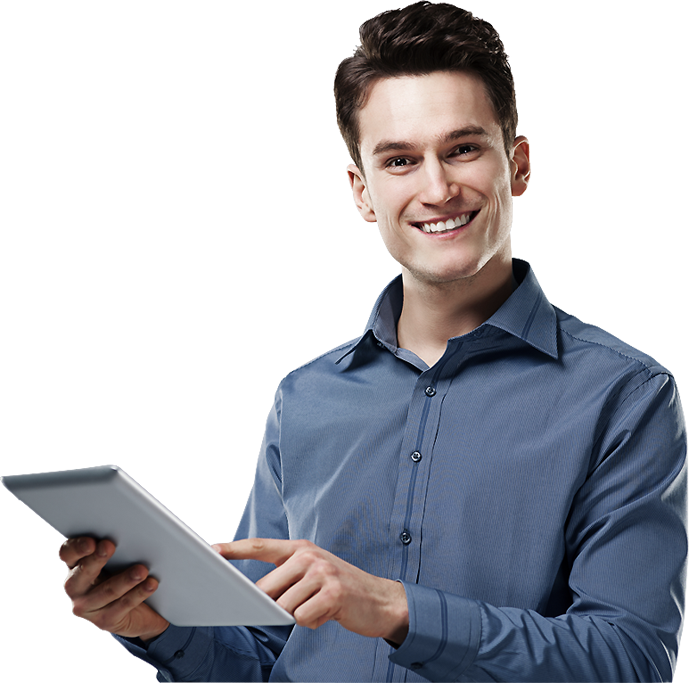 You must recruit the best manpower resources available, regardless of where your operations are based. We eliminate risk by providing innovative, customized talent solutions that ensure on-time and on-budget delivery. We provide a global reach by operating through a global network with a presence in over 150 countries and 24 specialist recruitment hubs. While being part of a global network, each local office provides expert support and responds to the changing demands of local markets.
We are a tried and tested whole cycle solution, with over 100,000 personnel placed with years of experience, and an extensive network across industries. We provide the best blend of technical professionals and cost-effective solutions, tailored specifically to your needs, whether you are looking to fill a single vacancy or build an entire team.
We strive to be competitive and to provide unrivaled service to our customers all over the world. We value our employees and recognize that their success is critical to our success. We understand that you are looking for only the best people, and we can assist you in finding them.
We're not your average staffing firm. We think in terms of the long term, and playing the long game entails investing in the happiness and success of our team members. Our success is dependent on it, but that isn't why we do it. Simply put, we are concerned about people and adhere to the Golden Rule. So, when you work with 101 corporate, you are more than just a number; you are a member of our team. Our success is dependent on your success.
We believe in communication that is open and honest. When it comes to salary and benefits, there is no room for ambiguity, so you will receive straightforward answers regardless of the complexity of the question. We strive to place people in environments where they can thrive, whether it's an engineering position or a professional-level support role. When matching candidates to opportunities, we keep both personal and professional goals in mind. Whether it's our first phone call or our 100th email, we'll always keep a close eye on your needs and goals.
We can deal with any amount of red tape or bureaucracy, and we provide consultative recruiting and staffing solutions to some of the country's most complex organizations. We're data-driven, we care, and we're in it for the long haul, just like you. We demonstrate this by connecting you with the most valuable resource available: people who help your company grow. 101 corporate Professional Staffing specializes in IT, engineering, administrative support, and other fields. 101 corporate Professional Staffing can find the experts you need to get the job done right, whether you need temporary IT staffing for software implementation, direct hire/executive recruitment services, or professional level support staff to help out during a busy period.
Whether you've been looking for IT employees for a week or a few months, you've probably realized that doing it on your own can be like looking for a needle in a haystack. With so many job boards and websites available to employers today, as well as the time and effort required to find and attract a high-quality candidate, it is understandably difficult for employers to find and attract the right professional for the job. That's where working with a staffing firm, particularly a niche staffing firm trained and ready to assist you in finding your next IT professional, comes in handy.
The most obvious reason companies turn to staff firms to assist with recruitment is the amount of time and energy recruiting can take, especially for those who are inexperienced in the process. Perhaps your company's need for new employees simply outnumbers your ability to find and place top talent. Working with an experienced and industry-savvy staffing firm can alleviate the burden for whatever reason. This is due in part to the fact that we specialize in staffing. Our product is talented and qualified IT staff that is practically tailor-made for your specific job posting. We are in a unique position to find the right person for your job faster and with fewer resources than if you did the work yourself because we focus our efforts on locating, prescreening, and hiring IT staff.
Employers have a large network of employed business contacts based on previous projects, collaborations, client contracts, and professional associations, and we have a larger network of qualified candidates looking for their next opportunity. These industry connections are the result of many hours of prescreening interviews, reviewed resumes, conversations, and meetings with candidates to learn what they are looking for, what they are skilled and qualified to do, and whether they are likely to do well in a position like the one you are looking to fill. Too many job seekers are eager to send their resumes in response to any job posting they come across online. As an employer, you have the option of sifting through hundreds of resumes, none of which fit the roles and responsibilities you're looking to support, or you can turn to a staffing firm, which will be able to provide a list of real, qualified candidates interested in working for you quickly and honestly.
Hiring, retaining, and developing top talent is becoming an increasingly important part of a successful manager's job. There are numerous opportunities for top professionals in any field of work available. Top professionals with industry experience and a diverse set of accomplishments are in high demand by both large and small businesses. When it comes to making a job change, most people prioritize job satisfaction. Many companies recognize the value that top professionals bring to the table and are willing to compensate handsomely for it. When it comes to changing jobs, however, there are several key contributors to job satisfaction that may be valued even more than salary. First and foremost, it is the type of problem set that an individual will be asked to work on, as well as the organization's business goals and competitive edge.
These factors provide top professionals with an idea of the types of exciting and difficult problems they will be working on. Equally important are the opportunities for advancement within the organization. Individuals who have advanced their careers to the point where they are recognized as top professionals in their fields enjoy solving difficult problems and are motivated by the opportunities for career advancement that come with it.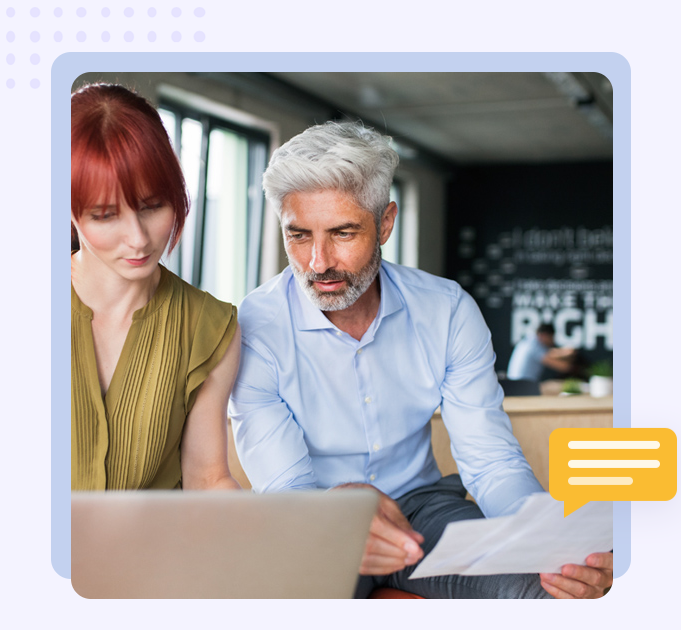 Technology Staffing Solutions for Employers
Within the industry, we provide innovative, technology-based solutions which enable our customers to flexibly manage their workforces and our candidates to flexibly manage their careers. Our extensive experience and our specialized recruitment teams allow us to source, screen, and retain the critical talent to push your business forward.
101Corporates has over 60 years of experience fulfilling staffing needs with a variety of customers, across multiple categories and placement types. Within the technology industry, we have support many companies with remote workforce models by developing customer-specific solutions to hire, onboard and distribute equipment. As the workforce and the way companies operate continue to change, it's vital to have a staffing partner with the breadth of expertise and cutting-edge recruitment technologies to fulfill your talent needs.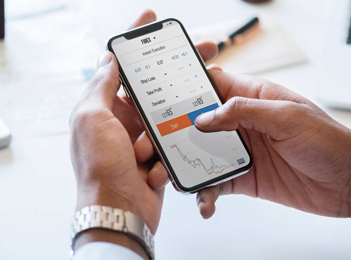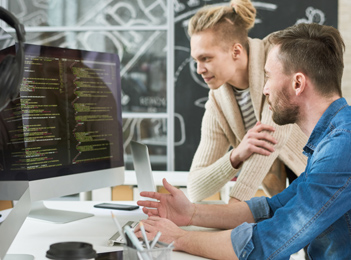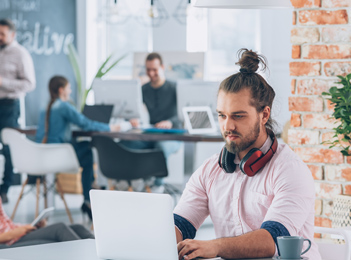 Custom Workforce Solutions
Regardless of the current or potential scale of your staffing needs, we will build a custom solution with flexible and agile processes that support your business and ensure your goals are met.
Staffing Solutions that Scale
Our high-touch programs range from onsite services to master vendor programs and beyond. We work with our customers to craft the solution that fits today's needs and achieves tomorrow's goals.
Award-Winning Safety Team
Our risk and safety teams partner with our customers to lower incident rates and provide safe working environments for our candidates using award-winning innovation and technology.
Advanced Technology
To better recruit and hire, we use artificial intelligence to mine our mountain of data on talent, hourly wages, salary figures, and more. We also implement remote hiring practices to decrease time to hire.
Proactive Recruiting
Our response to your request – no matter the size – will not be a scramble to find talent. We continually recruit experienced talent and connect you with proven, already vetted professionals.
Upskilling/Reskilling
More and more job candidates need training to fulfill the demand for technical skill sets. Our Aspire Academy offers them FREE learning opportunities to upskill, reskill, and cross-skill for their future roles.
101Corporates Analytics
We provide our customers consultation, support, thoughtful analysis, and recommendations backed by real-world trends and real-time data.
Rapid Turnaround
Our proactive recruiting and centralized talent hub allows us to quickly connect hundreds of candidates with you. 101Corporates's reach creates prompt delivery of services whenever and wherever it's demanded.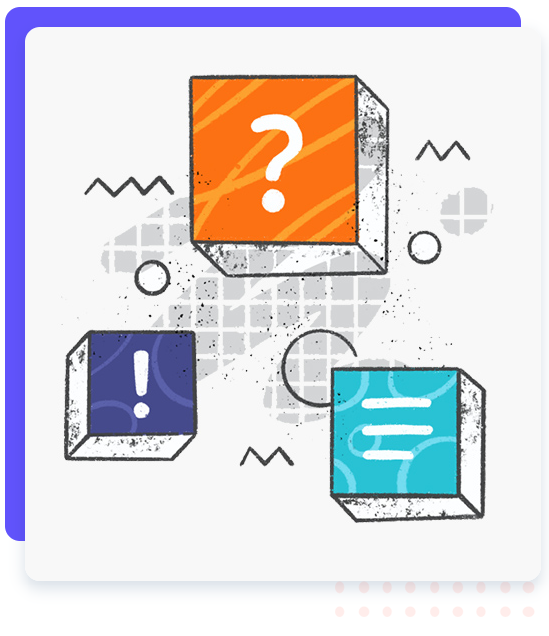 Some of the Technology Services Jobs We Fill:
1 Accounting/Finance
Accounting Clerk
Finance Manager
Financial Analyst
Accountant
Accounts Payable
AR Specialist
2 Administrative/Clerical
office Manger
Receptionist
Executive Assistant
Frond Desk
Office Coordinator
Administrative Assistant
3 Self-Driving Vhecle Skill Sets
Computer Vision
Software Engineer
Product Manager
Cyber Security Specialist
Cyber Security Technician