Growth Strategy

HOME | GROWTH STRATEGY
101 is a global leader in bringing people and jobs together. 101 corporate strives to make every workplace happier and more productive every day by revolutionizing the way employers and candidates find the right fit. 101 Corporate has been working to change the recruiting industry for the past several years. Today, the company uses smart technology to create intelligent digital, social, and mobile solutions, and a diverse range of products and services.
101 Corporate is a dynamic workplace that strives to innovate by connecting employers and candidates. We are committed to enhancing the lives of both our clients and our staff.
We've made it our mission at 101 Corporate to actively link people with their next great opportunity. That's because when people find a job, they gain confidence, skills, new acquaintances, a new way of thinking, and sometimes even a sense of purpose.
To achieve this aim, we're fast expanding, and we're always searching for bright people to join our team. We provide job seekers with the resources they need to stand out and land a job. We look to find relevant openings in our marketplace like a personal recruiter, proactively present job seekers to hiring managers at leading organizations and provide status updates along the way. We make it easy for people to get jobs.
We connect companies of all sizes with the top candidates for available positions. We target the most qualified applicants to apply when a position goes live in our marketplace by reaching out to millions of job seekers via our company.
For the past several years, we've been providing people with the tools they need to achieve personal success—from the hundreds of thousands of businesses looking for top talent to the millions of job seekers looking for the perfect chances.
When it comes to discovering, employing, and managing talent, we understand the needs of both large and small businesses. As a result, we're always adapting new solutions for everything from recruiting to job screening and human resource management.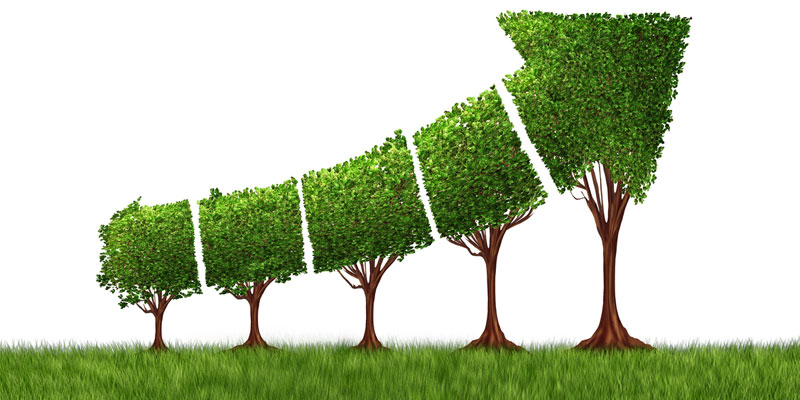 We leverage the newest technologies, tools, and services to match your company's hiring needs so your team can excel as a worldwide industry leader.
We are open and honest. We are forthright and truthful. We share information — both positive and negative – so that we may continue to learn, collaborate, and make the best decisions possible. Inside 101 Corporate, learn more about our commitment to transparency and what we've shared with the world.
We are forward-thinking. We are constantly looking for new and innovative methods to further 101 corporate goals. By challenging the established quo, we forge our way.
We're decent individuals. We collaborate with honesty, respect, and care for one another. We have a good time together. While being confident, we are inclusive, fair, and humble. We always do the right thing. We've got grit. We are tenacious, resourceful, and resourceful. Challenges are viewed as opportunities for us.
101 Corporate, which was founded on the principle of increasing workplace transparency, provides insights into the employee experience through millions of company ratings and reviews, CEO approval ratings, salary reports, interview reviews and questions, benefits reviews, office photos, and more, all of which are combined with the most recent job openings.
Our goal has always been to place people in the best situations possible so that they can reach their full potential and live more fulfilled lives. Small businesses and Fortune companies in the restaurant, retail, hospitality, and healthcare industries use our mobile sourcing, hiring, training, scheduling, and performance management tools to get results.
101 corporate is a more efficient method of working, assisting organizations in achieving greater flexibility, and connecting individuals with more opportunities. Our commitment to improving people's lives through economic opportunity has taken us a long way. As a result, we've evolved into the world's work marketplace, where small enterprises and freelancers from all around the world come together to achieve remarkable things.
Our recruiting website has been used by over 20,000 firms to hire 1.3 million individuals. And the number is rapidly increasing. We're fascinated by how people connect with the world, and we create technology that enables them to do so. As a result, we've combined our curiosity and drive to develop software that helps businesses find the greatest personnel, communicate more effectively, and scale more quickly.
Focusing on Growth Sectors.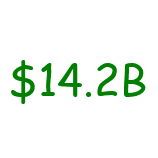 Health Care
From 2011 – 2015, Healthcare staffing industry average revenue growth was 9% with 2016 projected at $14.2 billion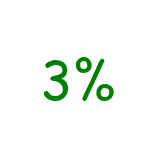 Information Technology
IT employment growth far exceeds US jobs growth. In addition, there is a severe shortage of qualified IT workers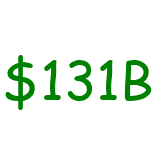 Engineering
US needs an estimated 250,000 new engineers over next 10 years; estimated 5% growth in 2016
Strategic Acquisition Focus.
With strengthened management, operations team and board, along with a fortified balance sheet to support growth, we are now focused on strategic acquisitions that allow the company to:
Strengthen existing service offerings & enhance market share
Add complementary high growth services & specialties
Add new client/business opportunities
Expand into new geographies and markets
Add new recruiting, sales & management talent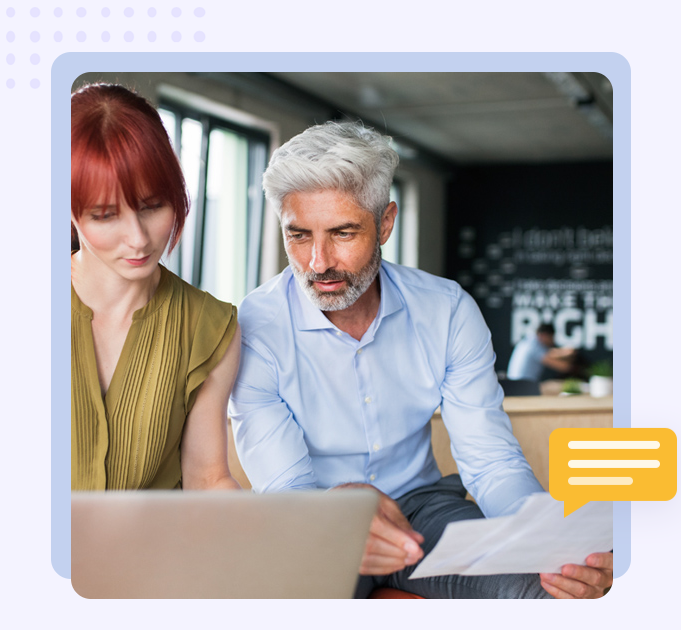 Building a Portfolio of Brands with Leading Positions in Key Growth Sectors
Aquir SIN Companies
Sector:IT, Accounting and Finance,Legal Administrative
Aquired Paladin
Sectors:It
Aquired Agile Resources
Sectors:It
Aquired Scribe sollution
Sectors:Health Care
Aquired Access Data
Sectors:It