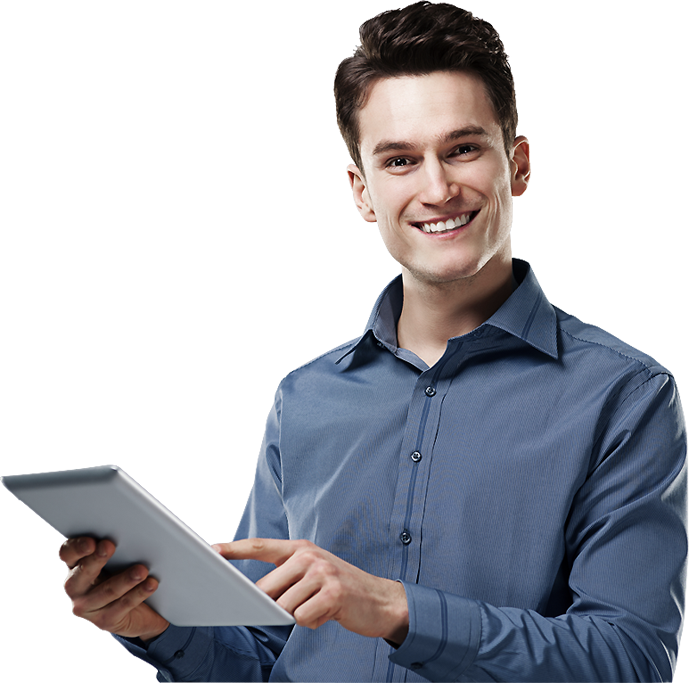 Diversified Services Staffing
To us, 101 Corporate involves defining your needs, conducting a thorough market analysis of relevant competitors, and bringing domain specialists from other practice areas together for you. Because of the concerns, it raises about quality, cost, and effectiveness, 101 Corporate is a difficult undertaking. It bears no resemblance to standard onboarding procedures. Our selection procedure is thorough from the beginning to the end, from sourcing candidates to final evaluation. We identify the parameters for applicants who meet the performance standards in the most efficient manner. We identify KSAOs, conduct job analysis and research, and supply you with a productive staff. We identify top-tier talent with the ideal combination of experience and expertise, provide the ideal recruitment solution for your product and business objectives, and define additional domains that suit market needs.
A firm requires leaders to achieve its goals and objectives – people who are skilled at strategic management and can marshal their team to success. Hiring leaders necessitates a thorough understanding of their experience, track record, and ability. Our consultants are the most effective assessors of functional knowledge, strategic thinking, high accomplishment motivation, and industry experience. We ask the correct questions, focusing on both ethics and skills, as well as determining the candidate's and organization's cultural fit. A leader who has a winning attitude, the capacity to take on broad roles, and the ability to identify with the firm's values grows with the organization.
Hunting for leadership talent is becoming more difficult as resources become more diverse, varied, and knowledge-based. To overcome this stumbling block, we establish key hiring objectives, conduct a complete organizational evaluation, and conduct a SWOT analysis to provide a solid foundation for the hiring plan, which aids in the targeted search for the best people on the market. Our experts have a pan-India network across industries. The greatest degree of professionalism is ensured by a wide variety of personal relationships, extensive all-encompassing knowledge of the subject, and, above all, the confidentiality ethic.
We are in a league of our own when it comes to identifying the greatest fit for your business from the existing talent pool, industry mapping, and recognizing the need for custom consulting services for high-quality searches.
It's all about assembling the greatest squad possible. You provide the specs, and we are in charge of any project you can imagine, from launch through 101 Corporate hirings. The basis of a firm will always stay rock-solid if the appropriate people are in place from the start. A firm requires the ideal team of hard-charging individuals to start from the ground up. They will provide the company's life-blood, much like the roots of a tree. Employees going beyond their job descriptions and making decisions outside of their functional tasks are critical to an organization's success, and this happens when the individuals you hire believe in your company's vision and will stick by it through thick and thin.
We locate candidates for you who will help you realize your company's vision. As we've watched new industries emerge and new firms arise, we've hired game-changers across a variety of industries, from telecom, BFSI, and pharmaceuticals to consumer durables, eCommerce, and travel. We believe that inspired hiring is the stepping stone to a company's success. 101 Corporate strives to meet the needs of its clients by providing excellent HR solutions at a reasonable price. The quality of our services is enhanced by our adherence to recruitment guidelines. Our in-depth knowledge of foreign recruitment processes enables us to provide full HR services and recruitment solutions to our clients, optimizing their personnel potential.
101 corporate is dedicated to providing clients with high-quality recruitment services and ensuring that they hire the finest applicant for the job.
Our key competency and the backbone of our company is executive search. Our services are constantly tailored to our customers' specific requirements. We use a tailored sourcing method meant to attract, analyze, and integrate top talent into your firm, whether it's Retained Executive Search for clients seeking a new senior management hiring or Contingency Search for less senior positions on an exclusive basis.
101 corporate offers the best practices of a global search agency with the entrepreneurial response of a boutique organization at 101 corporate. We are experts in C-level, senior, and general management recruitment. Over 80% of our engagements are repeat business, demonstrating our results-driven strategy and proactive, trusted cooperation with our clients. Here are some circumstances when calling101 corporate can save you time, trouble, and significant labor hours if you need a bespoke search business that goes above and beyond to fill even the most demanding of senior posts.
Understanding the technical abilities, competencies, and leadership qualities required for executive positions, as well as the corporate culture, is critical to qualifying, screening, interviewing, and referencing competent candidates. We have the expertise to create an executive recruitment strategy, define candidate selection criteria, exercise professional judgment in candidate selection….and then negotiate on your behalf with preferred individuals.
Responses to executive job postings are incredibly unpredictable. All responses take a long time to digest, and at the end of the day, it's still unclear whether you've hired one of the greatest applicants on the market. The finest prospects often do not apply because they are content with their current employer and are not actively seeking a career change. Others don't react to the post because they aren't actively looking for work, or they are afraid of a violation of confidentiality if they do apply, because they have no control over who sees their résumé! When compared to traditional advertising, the benefits of a proactive executive search are immense.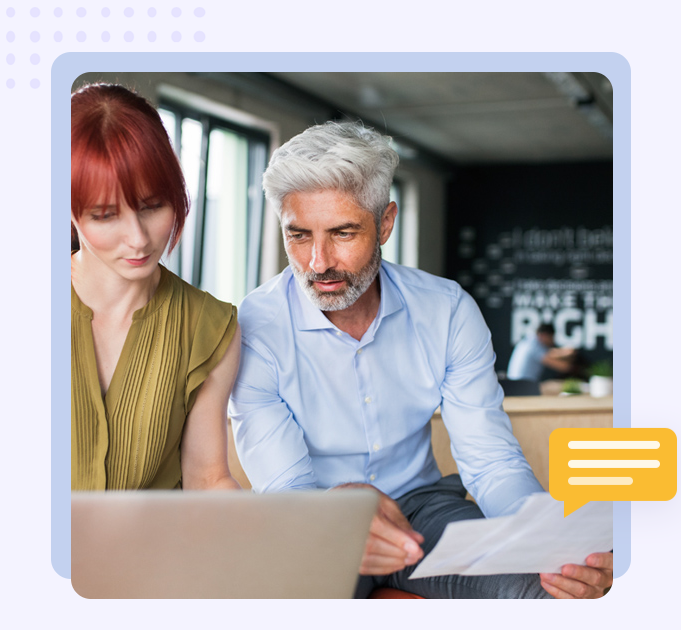 Diversified Services Staffing Solutions for Employers
Within the diversified services industry, we provide innovative solutions enabling our customers to flexibly manage their workforces and our candidates to flexibly manage their careers. Our extensive experience and our specialized recruitment teams allow us to source, screen, and retain the critical talent to push your business forward.
With over 60 years in the staffing industry, we are experienced in fulfilling staffing needs with a variety of customers, across multiple industries and placement types. From providing call center talent for legal services providers, to hospitality staffing at major sporting events, to fashion designers for luxury lifestyle companies, to system engineers for global companies – we have the talent to support all your staffing needs. As the workforce and the way companies operate continue to change, it's vital to have a staffing partner with the breadth of expertise and cutting-edge recruitment tools to fulfill your talent needs.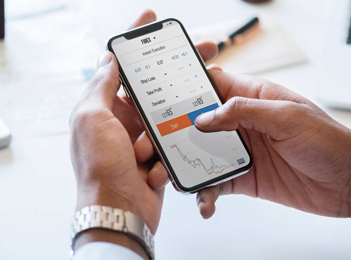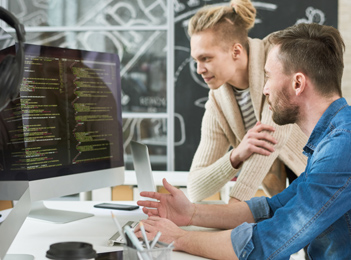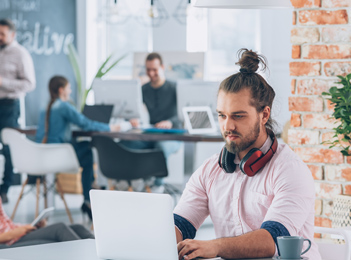 Custom Workforce Solutions
Regardless of the current or potential scale of your staffing needs, we will build a custom solution with flexible and agile processes that support your business and ensure your goals are met.
Staffing Solutions that Scale
Our high-touch programs range from onsite services to master vendor programs and beyond. We work with our customers to craft the solution that fits today's needs and achieves tomorrow's goals.
Award-Winning Safety Team
Our risk and safety teams partner with our customers to lower incident rates and provide safe working environments for our candidates using award-winning innovation and technology.
Advanced Technology
To better recruit and hire, we use artificial intelligence to mine our mountain of data on talent, hourly wages, salary figures, and more. We also implement remote hiring practices to decrease time to hire.
Proactive Recruiting
Our response to your request – no matter the size – will not be a scramble to find talent. We continually recruit experienced talent and connect you with proven, already vetted professionals.
Upskilling/Reskilling
More and more job candidates need training to fulfill the demand for technical skill sets. Our Aspire Academy offers them FREE learning opportunities to upskill, reskill, and cross-skill for their future roles.
101Corporates Analytics
We provide our customers consultation, support, thoughtful analysis, and recommendations backed by real-world trends and real-time data.
Rapid Turnaround
Our proactive recruiting and centralized talent hub allows us to quickly connect hundreds of candidates with you. 101Corporates's reach creates prompt delivery of services whenever and wherever it's demanded.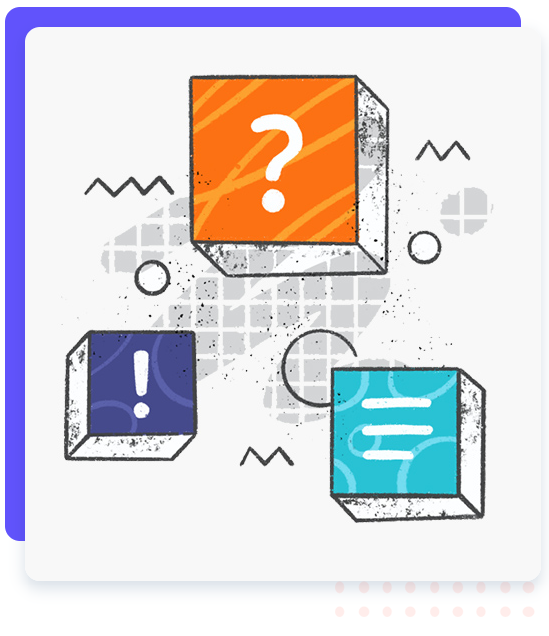 Some of the Diversified Services Jobs We Fill:
1 Accounting/Finance
Accounting Clerk
Finance Manager
Financial Analyst
Accountant
Accounts Payable
AR Specialist
2 Administrative/Clerical
ofice Manger Receptionist Executive Assistant Frond Desk Office Cordinator Administrative Assistant
3 Analysts
Data Analyst
Business Analysist
System Analyst
Research Analyst
Operation Analyst
4 Procurement
Buyer
Supply Chain Manager
Supplier Relationship Manager
Contract Manager
Category Buyer
Sourcing Manager
Indirect Sourcing
5 Marketing
Content Producer
Writer
Marketing Assistant
Creative Director
Market Development Manager
Graphic Designer
Social Media Specialist
Content Manager
Product Marketing Specialist
SEO/SEM Specialist
6 Sales
Sales Coordinator
Account Executive
Inside Sales Representative
Technical Sales Representative
Business Development Executive
Sales Engineer
7 Call Center/Customer Service
Customer Care Representative
Remote Chat Agent
Call Center Representative
Inbound Customer Care
Outbound Agent
Escalation Specialist
Call Center Supervisor
Contact Center Engineer
Training Coordinator
8 Human Resources
HR Generalist
HR Technician
Talent Acquisition Specialist
Recruiter
Recruiting Coordinator
Training Specialist
Learning & Development Manager
9 Operations
Operations Manager Technical Operations Engineer Project Manager Continuous Improvement Change Management Field Operations Director of Operations Program Manager Project Manager Operations Coordinator