Modern Solutions for Today's World

HOME | GET OUR STAFFING EXPERTISE IN YOUR SPECIALITY AREA
Employers understand that temporary staffing provides them the flexibility to reconcile with the changing demands of the business. It can also be adapted to the seasonal nature of business and countering business uncertainties. We were among the first to realize and maximize the benefits of hiring staff on a temporary basis. With companies across the globe, laying critical emphasis on their human resource management, temporary staffing is a fast catching up trend.
We offer our clients tailored solutions for their workforce requirements through innovative models. With continuous investments in statutory compliance, we are committed to maintaining the highest standards of ethical business conduct in our day-to-day operations.
The largest branch network of 30+ branches in the industry brings us closer to clients, associates, and candidates, enabling us to deliver staffing solutions for almost every sector, including specialist industries.
Staffing Industry Analysts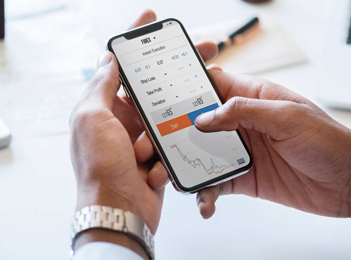 Professional Staffing
We have the nationwide networks and industry expertise to source the talented professionals you need to give your organization the competitive edge to get ahead.
Read More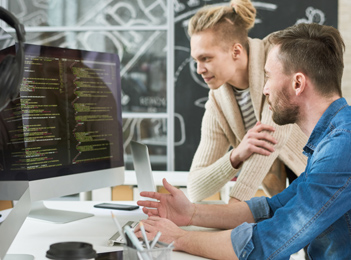 Commercial Staffing
Our commercial division delivers highly flexible, on-demand staffing solutions, aimed at maximizing performance while reducing labor costs.
Read More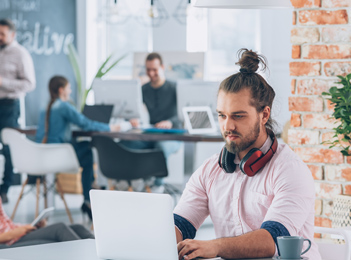 Healthcare Staffing
Our services enhance our traditional staffing solutions by providing a diversified product that allows you to entirely side step the burdens of workforce management.
Read More
Placing Success.
Miki I., Director of Product Development
Shared Experience
"101Corporate Group Inc. has been the go to resource for our company as we've grown. They've taken the time to get to know our needs, as well as our culture, and have repeatedly found us highly talented professionals that have the best potential to succeed in our organization. They are more than just a resource for us; we consider 101Corporate Group Inc. to be a true business partner."