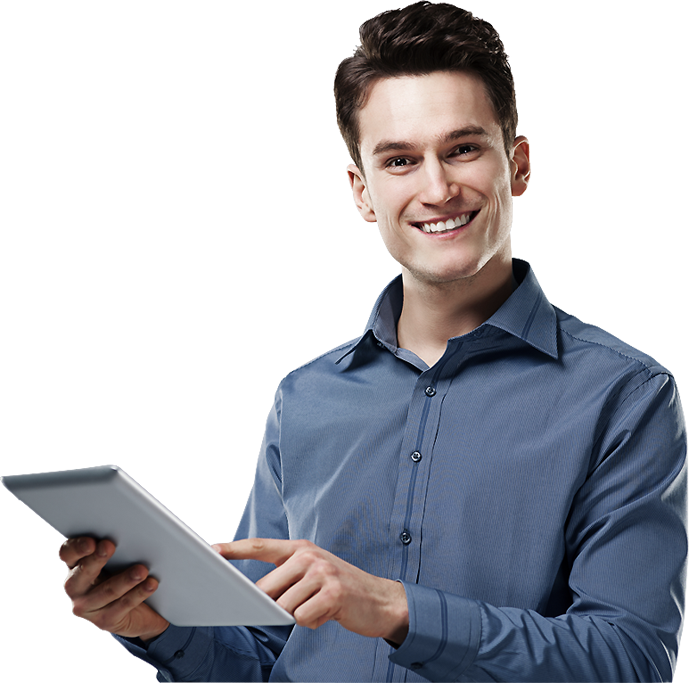 Manufacturing growth in the United States is expanding at the fastest pace in 50 years, and at 101Corporates, we service and support the workforce of more than 1,450 manufacturing customers annually. We partner with businesses in plastic products, medical devices, automobiles and parts, microelectronics, food, and more to create unique solutions that recruit, train, and upskill their workforce to meet the growing manufacturing worker shortage.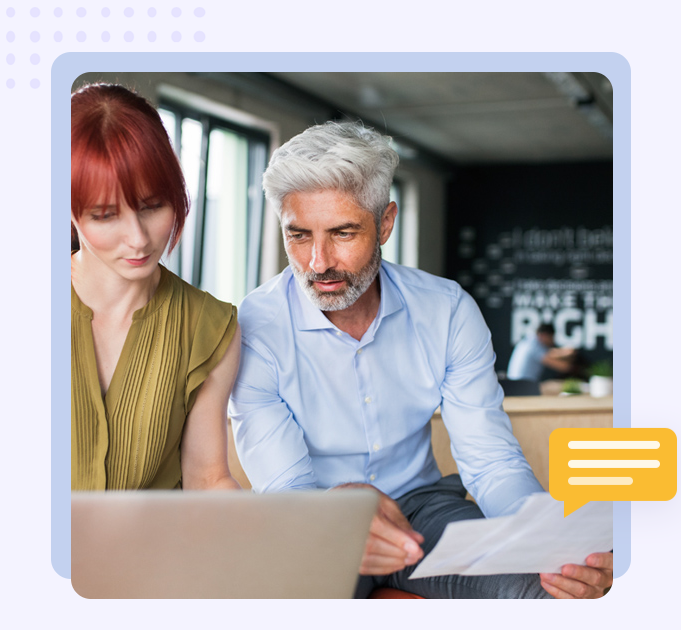 Manufacturing Staffing Solutions for Employers
Within the manufacturing vertical of our business model, we provide innovative solutions that enable our customers to flexibly manage their workforces and our candidates to flexibly manage their careers. Our extensive experience in the manufacturing space allows us to source, screen, and retain talent with specific industry knowledge and skills sets.
With over 60 years of supporting manufacturing companies, we have the experience of working with a variety of customers in the industry – from national defense-related products and lasers to material and chemical ingredients. The manufacturing industry is rapidly evolving as the future of production becomes more automated, causing a skills gap in the current workforce. We understand what key factors are impacting the industry and our specialized recruiters have the industry knowledge and experience to find the right talent to meet your needs.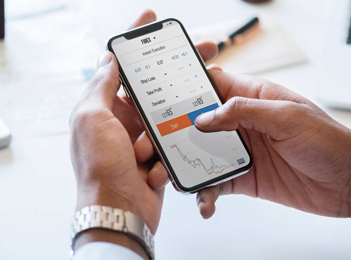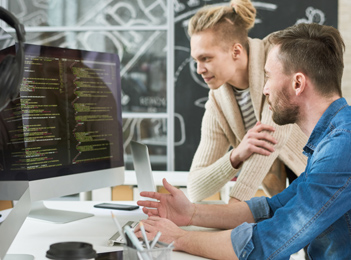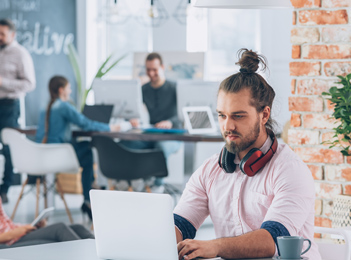 Custom Workforce Solutions
Regardless of the current or potential scale of your staffing needs, we will build a custom solution with flexible and agile processes that support your business and ensure your goals are met.
Staffing Solutions that Scale
Our high-touch programs range from onsite services to master vendor programs and beyond. We work with our customers to craft the solution that fits today's needs and achieves tomorrow's goals.
Award-Winning Safety Team
Our risk and safety teams partner with our customers to lower incident rates and provide safe working environments for our candidates using award-winning innovation and technology.
Advanced Technology
To better recruit and hire, we use artificial intelligence to mine our mountain of data on talent, hourly wages, salary figures, and more. We also implement remote hiring practices to decrease time to hire.
Proactive Recruiting
Our response to your request – no matter the size – will not be a scramble to find talent. We continually recruit experienced talent and connect you with proven, already vetted professionals.
Upskilling/Reskilling
More and more job candidates need training to fulfill the demand for technical skill sets. Our Aspire Academy offers them FREE learning opportunities to upskill, reskill, and cross-skill for their future roles.
101Corporates Analytics
We provide our customers consultation, support, thoughtful analysis, and recommendations backed by real-world trends and real-time data.
Rapid Turnaround
Our proactive recruiting and centralized talent hub allows us to quickly connect hundreds of candidates with you. 101Corporates's reach creates prompt delivery of services whenever and wherever it's demanded.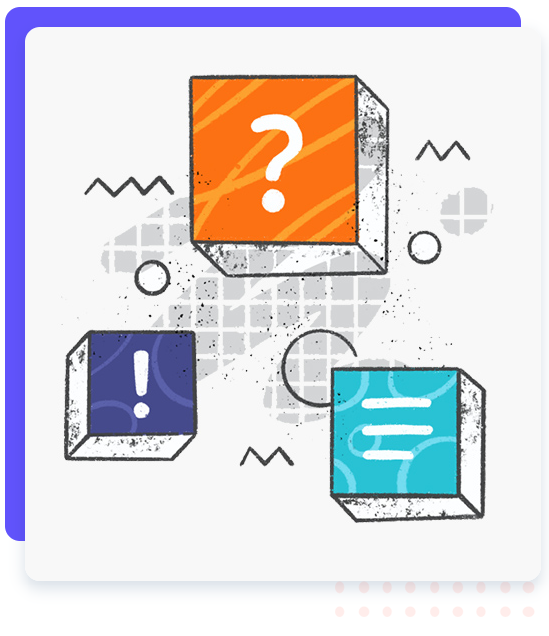 Some of the Manufacturing Jobs We Fill:
1 General Labor
Assembler
Picker/Packer
Material Handler (plus bundled roles)
2 Machine/Forklift Operator
Forklift Operator
Truck Loader/Unloader
3 Compliance/Operations
Inventory and Inventory Specialist
Quality Control
Estimator