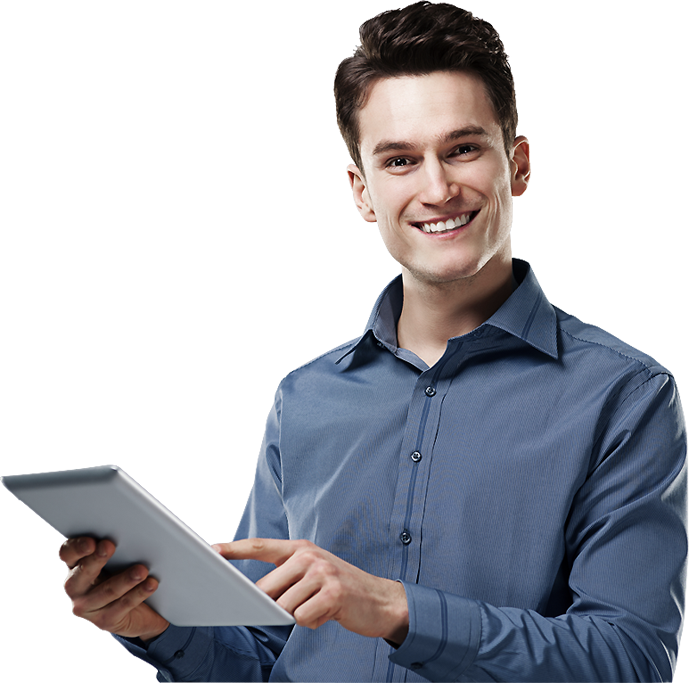 —–

  RETAIL AND CONSUMER PRODUCTS STAFFING
Retail and Consumer Products Staffing
The retail and consumer products industry is a primary focus of ours with over one-third of our business coming from this sector. We help brands large and small find the talent they need to grow their business and meet consumer demand – from supporting your logistics needs, to filling individual critical positions, to developing peak planning strategies for staffing thousands of seasonal warehouse workers. Through leveraging our staffing ecosystem, we can support all your needs from logistics, call center, distribution, and individual customer-facing roles. In addition, we connect ambitious, permanent, or contingent job seekers with great job opportunities every day.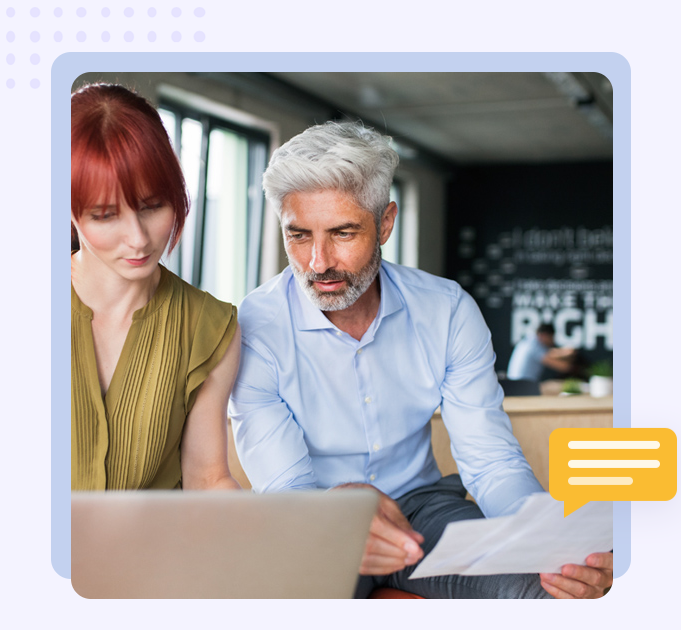 RETAIL AND CONSUMER PRODUCTS
Retail and Consumer Products Staffing Solutions for Employers
While we have experience working with a diverse group of retail and consumer products companies, we partner with you to understand your brand's unique staffing needs – from finance, to human resources, to logistics, to operations – in order to create a strategic staffing program that delivers the workforce solutions you need.
RETAIL AND CONSUMER PRODUCTS
With market demand hitting record highs, it's difficult to quickly find enough talent, especially during peak periods and seasonal demand – whether this falls during the traditional holiday season or other times of the year. That's why we work strategically with you and your HR and operations teams to build a one-of-a-kind recruiting and workforce management plan. We specialize in developing the flexibility to match the volatility around your contingent labor needs and to address the following pain points:
Choose Your Support Online
Get the latest Services and breaking news from Worald around the globe news
Timely market data and trendspotting
Worker experience and skills gap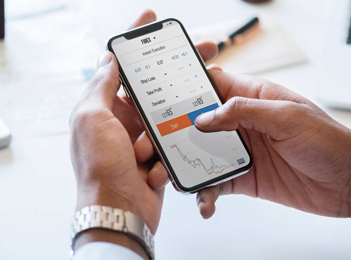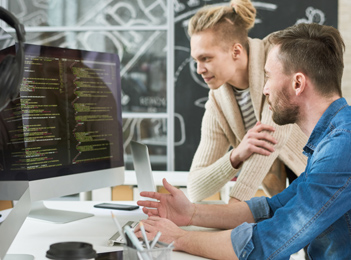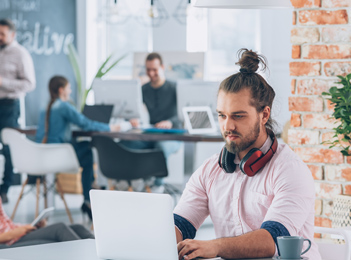 Custom Workforce Solutions
Regardless of the current or potential scale of your staffing needs, we will build a custom solution with flexible and agile processes that support your business and ensure your goals are met.
Staffing Solutions that Scale
Our high-touch programs range from onsite services to master vendor programs and beyond. We work with our customers to craft the solution that fits today's needs and achieves tomorrow's goals.
Award-Winning Safety Team
Our risk and safety teams partner with our customers to lower incident rates and provide safe working environments for our candidates using award-winning innovation and technology.
Advanced Technology
To better recruit and hire, we use artificial intelligence to mine our mountain of data on talent, hourly wages, salary figures, and more. We also implement remote hiring practices to decrease time to hire.
Proactive Recruiting
Our response to your request – no matter the size – will not be a scramble to find talent. We continually recruit experienced talent and connect you with proven, already vetted professionals.
Upskilling/Reskilling
More and more job candidates need training to fulfill the demand for technical skill sets. Our Aspire Academy offers them FREE learning opportunities to upskill, reskill, and cross-skill for their future roles.
101Corporates Analytics
We provide our customers consultation, support, thoughtful analysis, and recommendations backed by real-world trends and real-time data.
Rapid Turnaround
Our proactive recruiting and centralized talent hub allows us to quickly connect hundreds of candidates with you. 101Corporates's reach creates prompt delivery of services whenever and wherever it's demanded.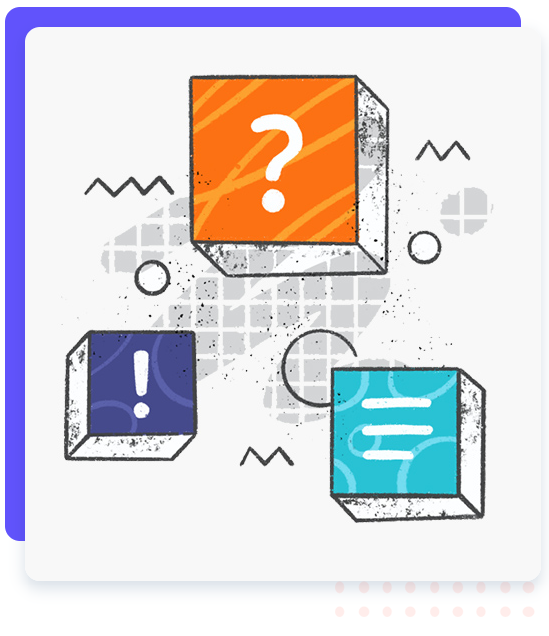 1 Warehouse/Logistics
Material Handler/Picker Packer Order Fulfillment Processor Shipping/Returning Returns Processor Machine Operator Warehouse Manager Assistant Manager Operations Manager
2 Call Center
Customer Service Representative (phone, email and chat)
Customer Service Manager
Call Center Representative
Bilingual Call Center Representative
Inbound Call Center Manager
Inbound/Outbound Sales Representative
Outbound Call Center Representative
eCommerce Representative
3 Creative & Marketing
Content Manager Design/UX Coder (any language) Marketing Chief Marketing Officer Creative Services Coordinator Public Relations Video
4 Store Support
Retail Associate General Manager Assistant Manager Store Operations Lead Store Merchandiser