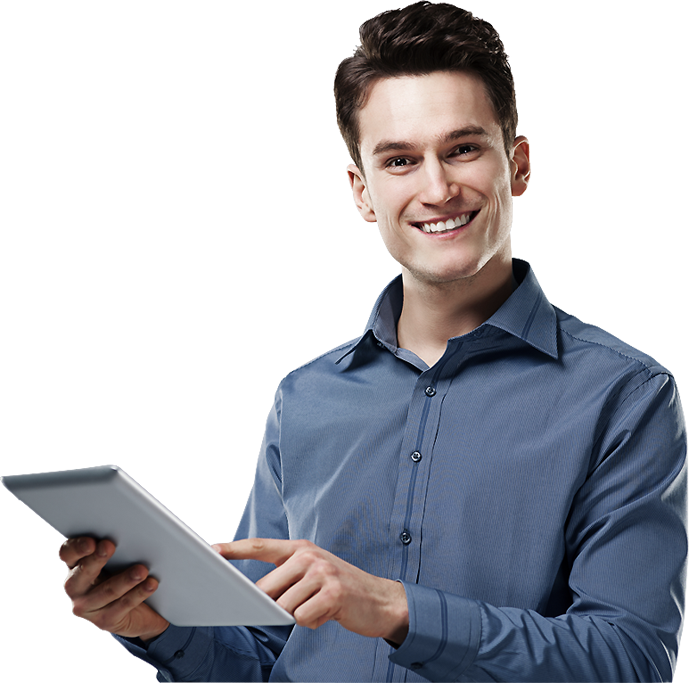 Automotive and Mobility Staffing
101 corporate is a multi-disciplined recruitment agency with consultants that have worked in a variety of professional industries and sectors, allowing our candidates to discover the ideal position that matches their experience and skill set. Our mission is to establish ethical recruitment partnerships founded on trust, honesty, and integrity. We concentrate on hiring the best employees and providing them with excellent working surroundings. We are committed to ensuring that our talented and motivated workforce is focused on giving the finest service possible. As a result, we establish long-term partnerships with both our clients and prospects. Our goal is to be known and acknowledged as the premier recruitment partner. We endeavor to give exceptional tailor-made services to each client and candidate and to exceed their expectations. Our strategy is determined by our clients' and applicants'/candidates' tastes and needs. We offer customized services and solutions to establish a long-term collaboration between all parties involved based on mutual trust and dedication. Our mission is to improve our business partners' specific situations by leveraging professional expertise. Our staff is effective in providing quality and profitable business goals because of our vision and key values/principles. We achieve the greatest results at 101 corporate by taking the time to listen to and comprehend your objectives and requirements. We want to know what's important to you, whether you're an employer looking for the right match for your team or an applicant seeking your dream job. Our dedicated staff ensures that new approaches to the recruitment process are used to find the greatest people and possibilities. We are dedicated to providing customized end-to-end service to our clients that produce mutually beneficial outcomes while maintaining our professional and ethical standards. It is our constant goal to provide high-impact solutions that will improve the competitiveness of the organizations and people we serve. Every year, 101 corporate provides services that assist companies in succeeding in a fast-changing, uncertain world of work, as well as connecting people with meaningful employment opportunities. We provide solutions that are tailored to your specific company requirements. From contingent and permanent hiring to people management, outsourcing, and talent development, our diverse portfolio of brands addresses the complex workforce concerns enterprises face today. We provide solutions that help you grow your business. Any company benefits from having a pool of talented personnel. As a result, a methodical recruitment process and well-crafted employer branding are critical in selecting the appropriate individual for the right role. While your HR department might focus on employee engagement and retention, organizations like ours that specialize in permanent recruitment can be the greatest partners for matching candidate talents and attitudes to job requirements and company culture. 101 organizational exposure to a diverse range of people, as well as sourcing skills, can be used to meet the organization's long-term staffing needs. In addition, we use cutting-edge Applicant Tracking Software (ATS) to ensure a smooth and systematic applicant journey from the moment we approach the offer letter. It also aids us in offering vacancy management MIS to our clients. Our global success and exposure demonstrate our dependability when it comes to permanent staffing solutions. Permanent hiring necessitates dependable candidates with the same attitude and career goals as the organization. Unlike temporary hires, permanent hires must consider a variety of elements in addition to qualifications, skills, and experience. We recognise that permanent employees are hired for long-term goals and objectives that provide process continuity and consistency. As a result, we assess the candidates' stability and career prospects before recommending them for Permanent Recruitment to the customer. Candidates for permanent recruitment must connect with the organization's culture in order to promote efficiency in the workplace. We achieve this alignment by holding workshops with customers to gain a better understanding of their culture and then evaluating candidates that have this background. This also fosters loyalty, resulting in a two-fold benefit. New ideas, fresh perspectives, and experience can help the business expand faster, and a recruit can contribute all of these things when he feels accepted and a member of the team. We specialize in keeping a varied and balanced staff in accordance with global standards, which include gender, skillset, mentality, and work experience diversity. 101 Corporate is committed to offering hiring solutions at all levels and levels of complexity. Our experience has aided a significant number of businesses in locating the perfect professional for their requirements. A company's leaders are the ones that steer it toward long-term viability and success. The importance of managers and team leaders cannot be overstated, which is why they require a specialized and focused hiring procedure. 101 Corporate has a team of experts equipped to work with Executive level professionals as permanent recruitment consultants. We are workforce management experts, and we don't just stop at permanent recruitment; we stay in touch with the "now" employee to ensure that he is settling in and being looked after. This is part of our standard operating procedure. Individuals for entry-level roles should be prepared for a formal corporate interview, and once we've found the correct fit, we provide candidates with basic soft skills and interviewing skills training to assist them to succeed in the workplace. Permanent Recruitment for Mid-Level Personnel: Permanent recruitment for mid-level employees poses few obstacles. However, throughout the years, we've developed competence in minimizing last-minute applicant withdrawals or dropouts. During the time between the offer letter and the start date, we keep the candidates engaged.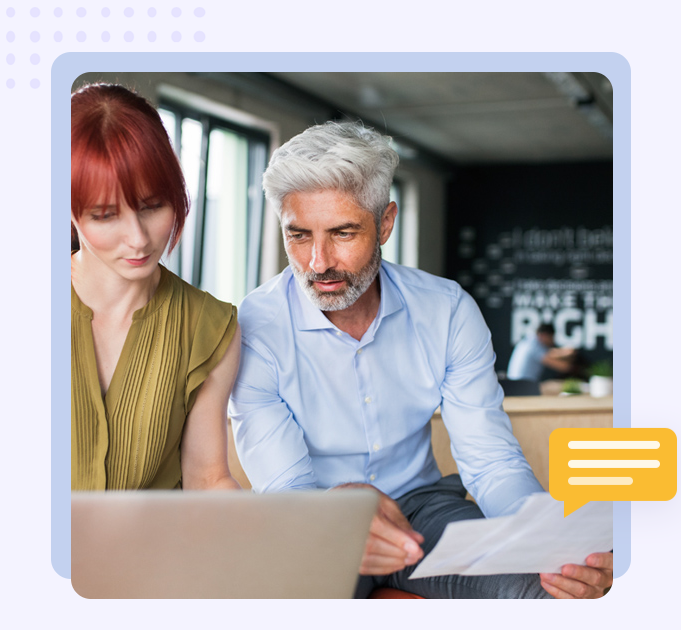 Automotive and Mobility Staffing Solutions for Employers
As automotive and mobility companies begin re-calibrating their roadmaps for a new technologically fueled future, finding the right partner for their talent needs will be crucial. During this transition period, workforce upskilling, change management training, employee anxieties over increased automation, and transformational leadership will be key talent management areas on which to focus. Our extensive experience in the automotive and mobility space allows us to source, screen, and retain talent with specific industry knowledge and skills sets.
101Corporates's experience working with customers throughout the industry – from automotive suppliers to distributors and wholesalers, motor vehicle maintenance, and retail – uniquely positions us to assist automotive and mobility customers future-proof their workforce. We work with major manufacturers, suppliers, and retailers, helping them focus on new ways to become leaner, more flexible, innovative, and collaborative. Our specialized recruiters have the industry knowledge and experience to find the right talent to meet your needs. Download the full Future of Talent in the Automotive Mobility Industry whitepaper now.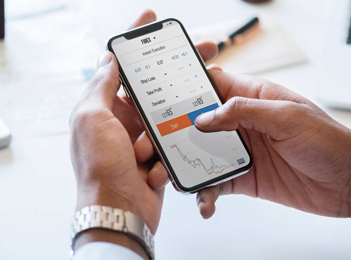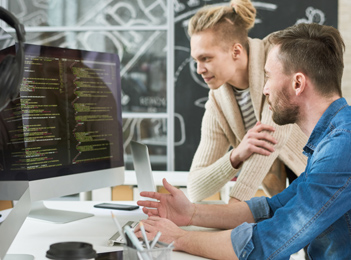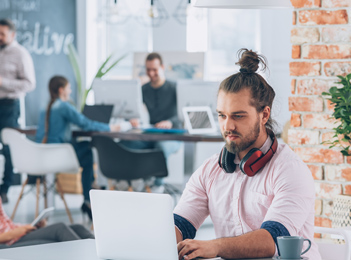 Custom Workforce Solutions
Regardless of the current or potential scale of your staffing needs, we will build a custom solution with flexible and agile processes that support your business and ensure your goals are met.
Staffing Solutions that Scale
Our high-touch programs range from onsite services to master vendor programs and beyond. We work with our customers to craft the solution that fits today's needs and achieves tomorrow's goals.
Award-Winning Safety Team
Our risk and safety teams partner with our customers to lower incident rates and provide safe working environments for our candidates using award-winning innovation and technology.
Advanced Technology
To better recruit and hire, we use artificial intelligence to mine our mountain of data on talent, hourly wages, salary figures, and more. We also implement remote hiring practices to decrease time to hire.
Proactive Recruiting
Our response to your request – no matter the size – will not be a scramble to find talent. We continually recruit experienced talent and connect you with proven, already vetted professionals.
Upskilling/Reskilling
More and more job candidates need training to fulfill the demand for technical skill sets. Our Aspire Academy offers them FREE learning opportunities to upskill, reskill, and cross-skill for their future roles.
101Corporates Analytics
We provide our customers consultation, support, thoughtful analysis, and recommendations backed by real-world trends and real-time data.
Rapid Turnaround
Our proactive recruiting and centralized talent hub allows us to quickly connect hundreds of candidates with you. 101Corporates's reach creates prompt delivery of services whenever and wherever it's demanded.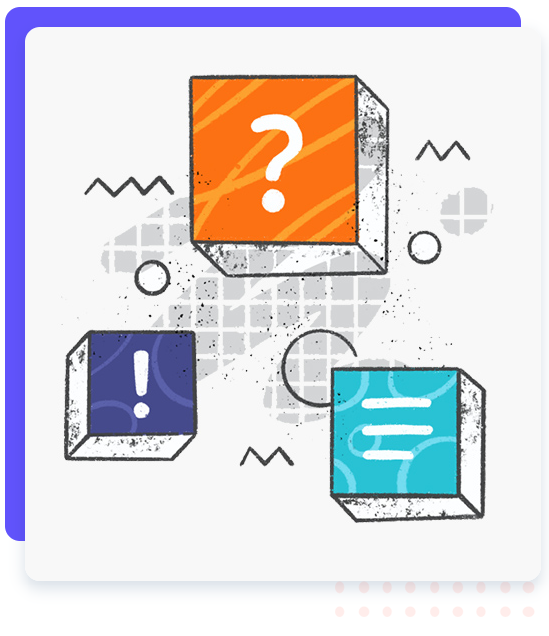 Some of the Automotive and Mobility Jobs We Fill:
1 Traditional Skill Sets
Automotive Assembly
Automotive Engineer
Automotive Technician
Inventory Associate
Maintenance Engineer
Maintenance Technician
Production Operator
Quality Control Specialist
Material Handler
Machine Operator
Inspector
Parts Inspector
Manufacturing
2 Zero Emission/Electric Vehicle (EV) Skill Sets
Neural Network Engineers
Material Scientists
Software Specialists
App Developers
Site Engineer
EV Product Engineer
3 Self-Driving Vhecle Skill Sets
Computer Vision
Software Engineer
Product Manager
Cyber Security Specialist
Cyber Security Technician