Employing Since 2021

HOME | COMPANY
101 Corporate is a prominent workforce solutions supplier and gives employment that has served over 1000 customers across multiple industries.
We at 101 Corporate have perfected the workforce business over the years, focusing on every area of it, including requirement mapping, sourcing, training & skilling, assessment, selection, onboarding, payrolling, and statutory compliances.
We currently employ associates in India, who are spread out across more than 1000 locations. We are distinguished by our superior customer service and technological superiority. Our business operations are fully automated from beginning to end, ensuring speed, precision, and elevated service delivery.
We've established ourselves as a go-to provider for both huge corporations and burgeoning small businesses. We've set the bar for delivery, quality, and dependability over the last decade. Our highly motivated and dynamic staff sets high-performance standards regularly, resulting in long-term customer satisfaction. With this approach, we've been able to maintain a client retention percentage of 98.90%, the highest in the HR business. Our services are tailored to each client's specific requirements and business imperatives, to give them the most bang for their buck with our HRMS.
101 Corporate is reinventing what it means to use a staffing agency. All of the people we represent are considered permanent employees of our organization and are given regular work assignments. As a result, only the workplace or task, not the availability of employment, is transient. Our mission is to meet all of our clients' temporary staffing needs while also providing full-time employment opportunities for our employees. 101 corporate can supply each of our clients with a dependable temp agency that provides trained and qualified individuals who are committed to their job from start to finish thanks to this dual strategy.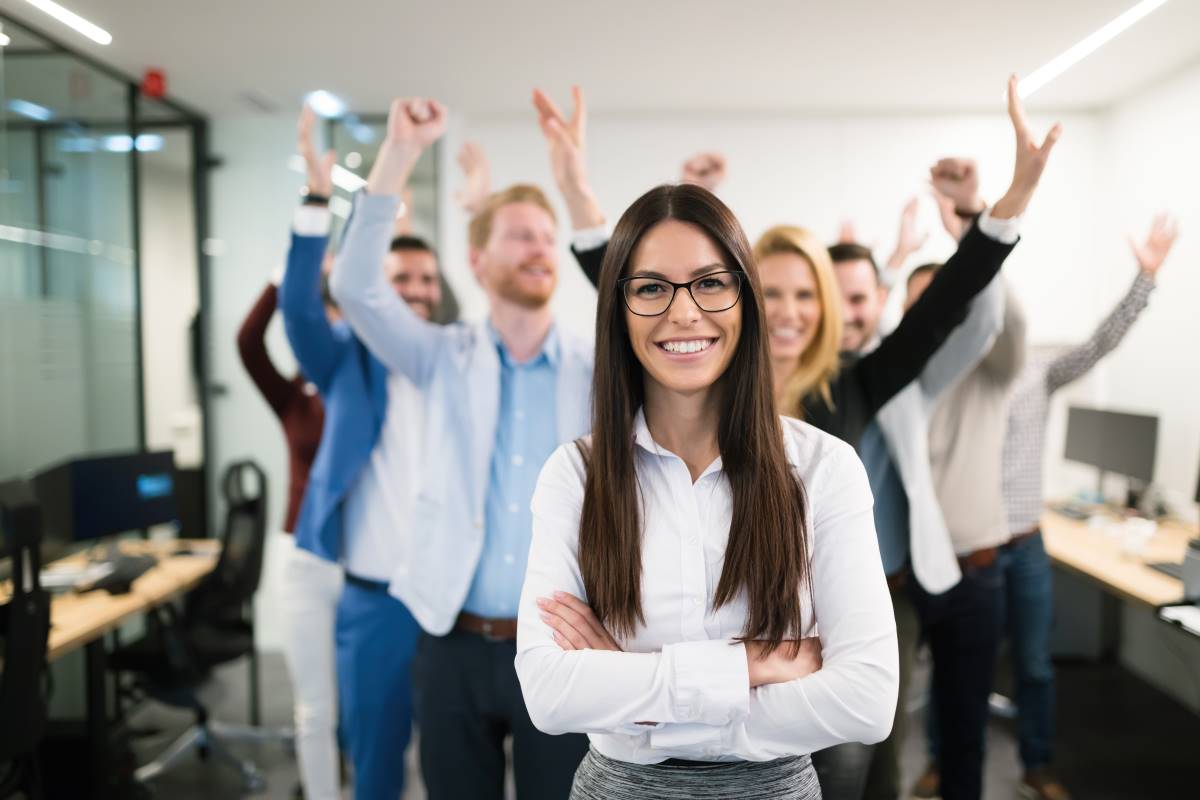 101 Corporate provides highly qualified and competent contract employees to businesses, manufacturers, drop-shipping organizations, and fulfillment companies around the country. To meet any staffing needs, our full-service staffing firm offers temporary workers, temp-to-perm placement, direct hiring services, and on-site managed programs.
Our comprehensive strategy requires us to manage all facets of the trustworthy, high-quality temporary staffing we deliver. 101 Corporate delivers the temporary staffing solutions needed to get the job done well, whether it's for businesses in need of local or national staffing solutions, or individuals looking for steady employment anywhere in the country.
We offer access to hundreds of jobs through our 30 locations around the United States. When you combine that with the greatest staffing professionals in the market, the Qualified team has what it takes to ensure you get the best work possible.
101 corporate prioritizes job seekers by providing free access to job postings, resume submissions, and company research. We link millions of people to fresh opportunities every day.
Our purpose at 101 Corporate is to assist people in finding work. We have over 11,500 global workers who are dedicated to achieving this goal and improving the recruitment process through real-life tales and statistics. We promote a collaborative work environment that aims to provide the best possible experience for job searchers.
Every month, millions of people visit 101 corporate, offering you access to the most talented people in every area. Our tailored strategy is versatile and flexible enough to satisfy any temporary employee staffing needs. We offer complete employment staffing solutions that include recruiting, screening, interviewing, and reference checking for quick and easy temporary labor placement for jobs of any size – locally, regionally, or nationally.
The people we represent are treated as if they were employees of 101 corporate. This partnership enables us to manage and present you with a diverse pool of temporary employment prospects who are well-suited to all of your employee staffing requirements. Finding skilled industrial workers to fill unfilled jobs at your firm is what 101 Corporate is all about, thanks to our nationwide network of over 2,000 locally owned and operated temporary job placement companies. We can help you fill skilled labor jobs and place the individuals you need, from quality control technicians and machine operators to freight handling personnel and warehouse supervisors. At 101 Corporate, we recognize that today's firms have a diverse range of work requirements. Diverse professional contexts require different employees to operate and remain productive, ranging from receptionists and customer service representatives to accounting personnel and office managers. 101 Corporate can assist firms in filling office roles with competent individuals, whether through temporary staffing for short-term tasks, temporary-to-permanent job placement services, or direct hiring. 101 Corporate can discover and provide organizations with competent, dependable administrative professionals through our countrywide network of local temporary job agencies. Across the country, we have a network of over 2,000 locally owned and operated temporary employment firms. We can identify the best qualified temporary workers near your location, whether it's a single job site or numerous sites, thanks to our unique network. For quick and convenient management, 101 Corporate remains your single point of contact. Our innovative method of working at 101 Corporate focuses on tailoring workforce solutions to improve your company's performance, service, and bottom line. We build adaptable and dynamic programs in conjunction with you to meet your specific staffing and employment needs. We can assist you with pre-employment recruiting and screening, as well as employee testing and evaluation, whether you have a complex job site that requires on-site staffing management, openings for skilled or light industrial labor, or need assistance with pre-employment recruiting and screening. On more difficult assignments, a specialized 101 Corporate specialist can be stationed at your location to assist with all of your staffing management needs. Complex and demanding job locations frequently necessitate additional control and administration. With our on-site staffing management services, we can help you better manage your workforce when you collaborate with 101 Corporate to supply larger programs with certified temporary staffing. When needed we place dedicated 101 Corporate Managers at your job site. This representative will be stationed at your location for direct access and staffing support, assisting you in properly managing the temporary workers on your project. We at 101 Corporate are committed to making temporary staffing as straightforward as possible for businesses. One of the ways we aim to make selecting and using temporary job placement services for your organization an efficient and effective decision is through on-site staffing management.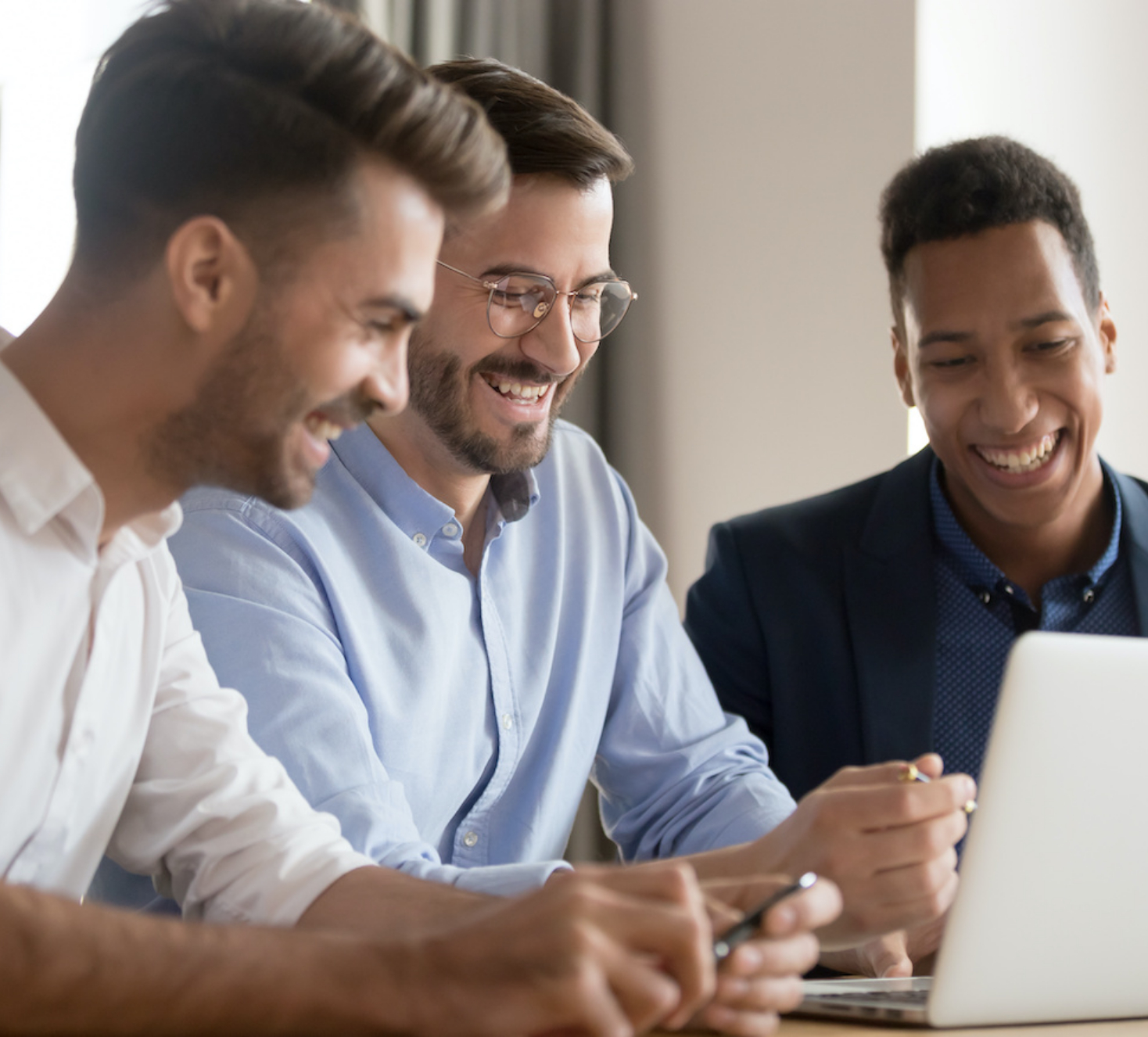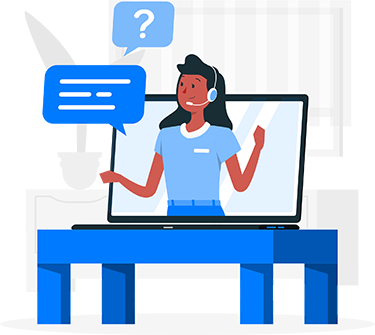 Online Support
Online Customer Service is defined as any service that helps the customers solve problems via the internet done by you customer support agents primary.
CUSTOMER HAPPINESS RATING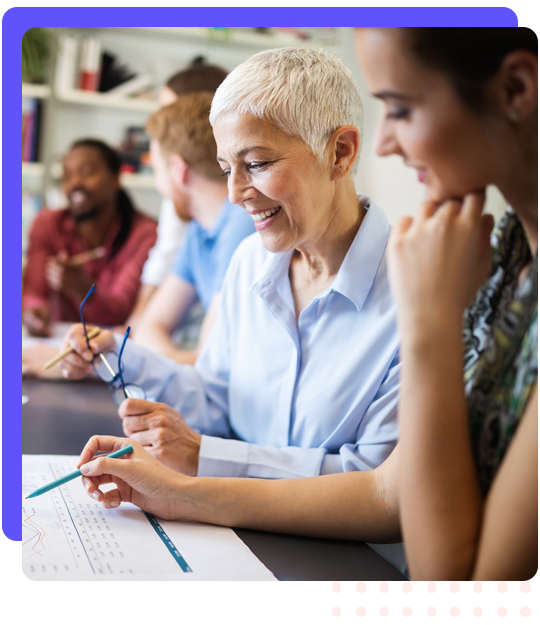 FAQ
Frequently Asked Questions.
1 Access Data
Access Data Consulting provides a diversified staff of information technology professionals.
2 Agile
Agile is an innovative IT Staffing & Consulting firm that helps technology leaders speed their time to talent.
3 Ashley Ellis
Agile is an innovative IT Staffing & Consulting firm that helps technology leaders speed their time to talent.